With

7SEAS

, our goal is to create an

infinite loop

between humans and animals for both sides to thrive while sharing a common life source: the ocean. Two thirds of natural services — benefits for humans that come naturally from the environment — come from the ocean. While the ocean and its inhabitants have helped the development of humanity, humans have carelessly been creating dead zones — uninhabitable areas of the ocean that have too little oxygen in the water to support life in oceans. Project 7SEAS aims to create a positive cycle between humans and the ocean.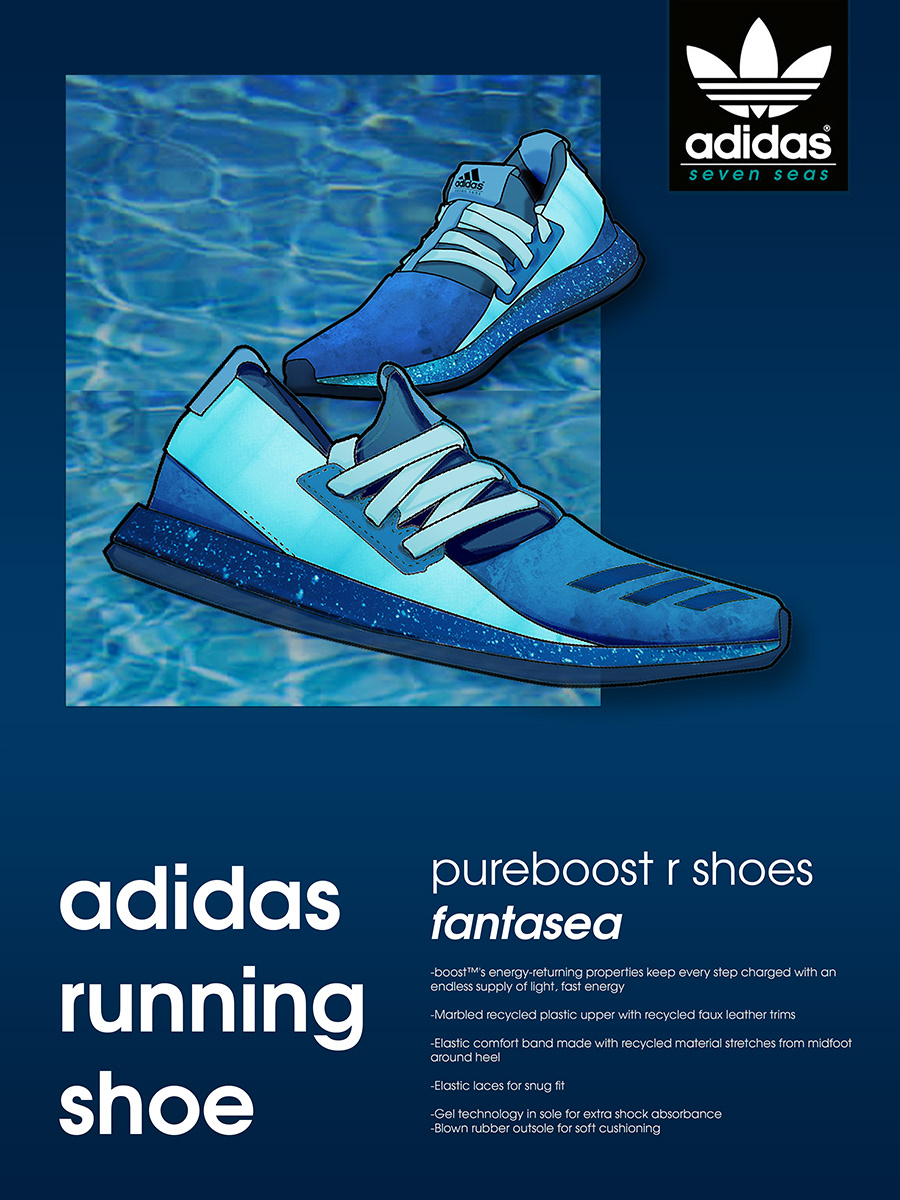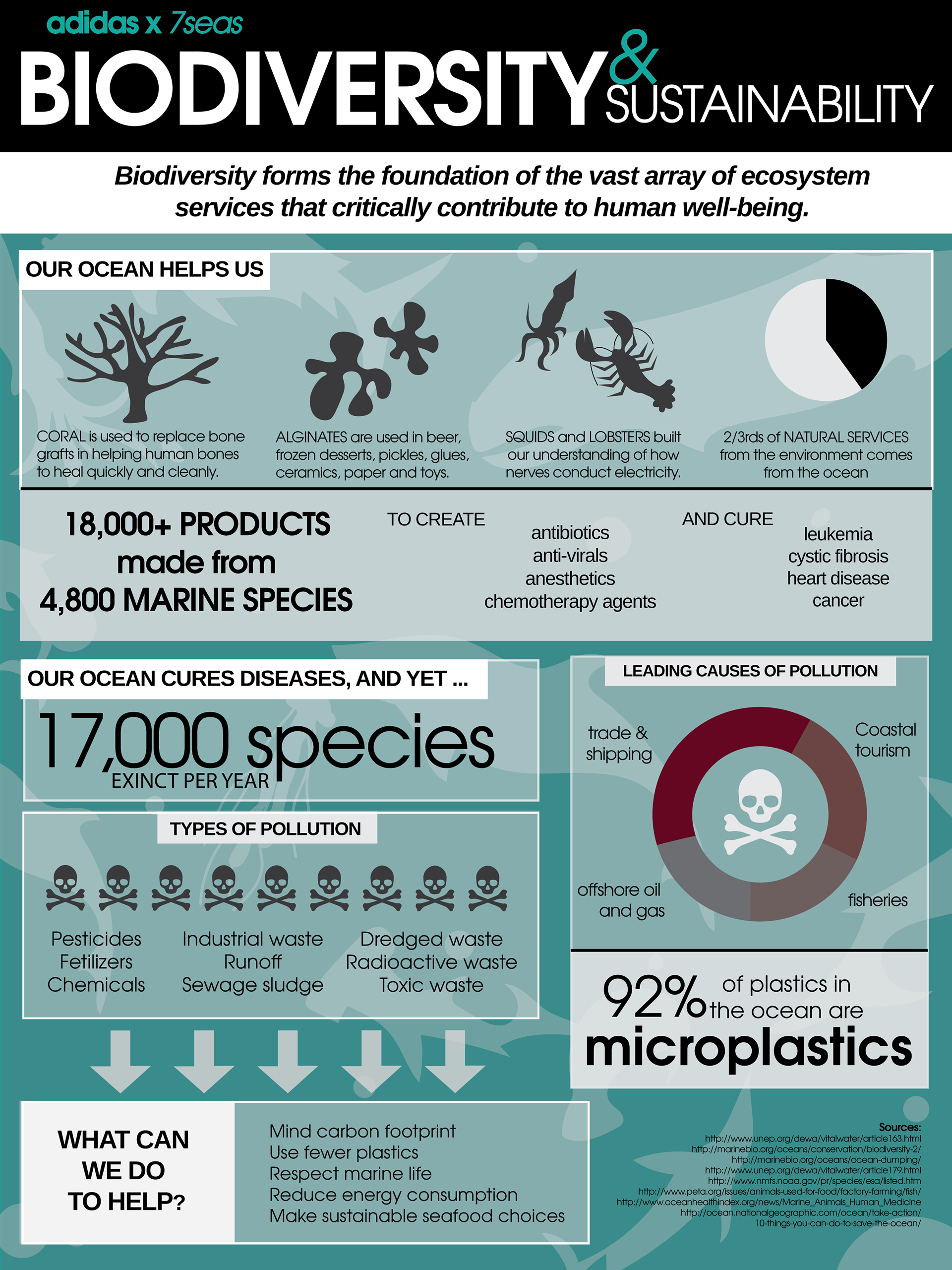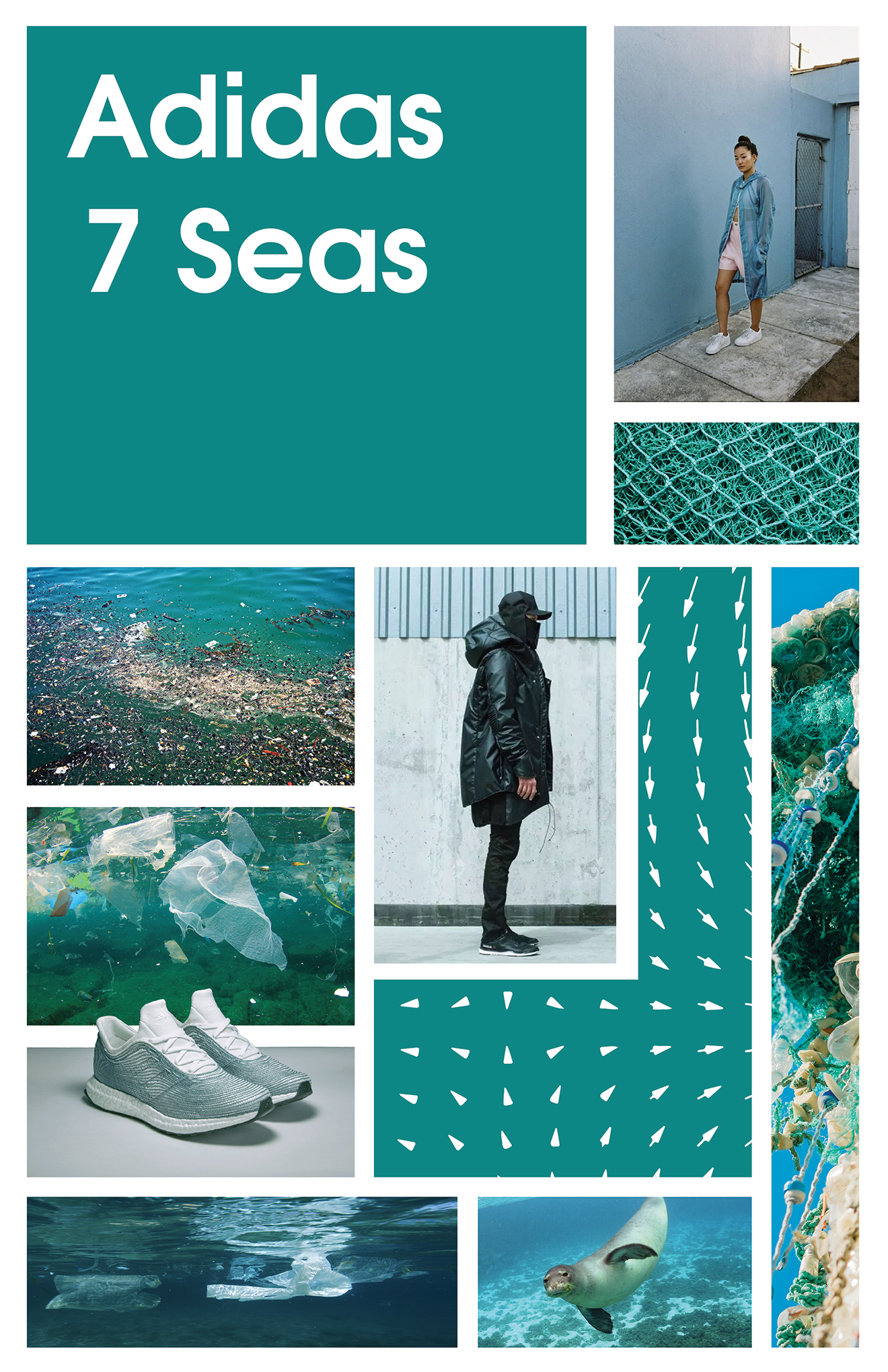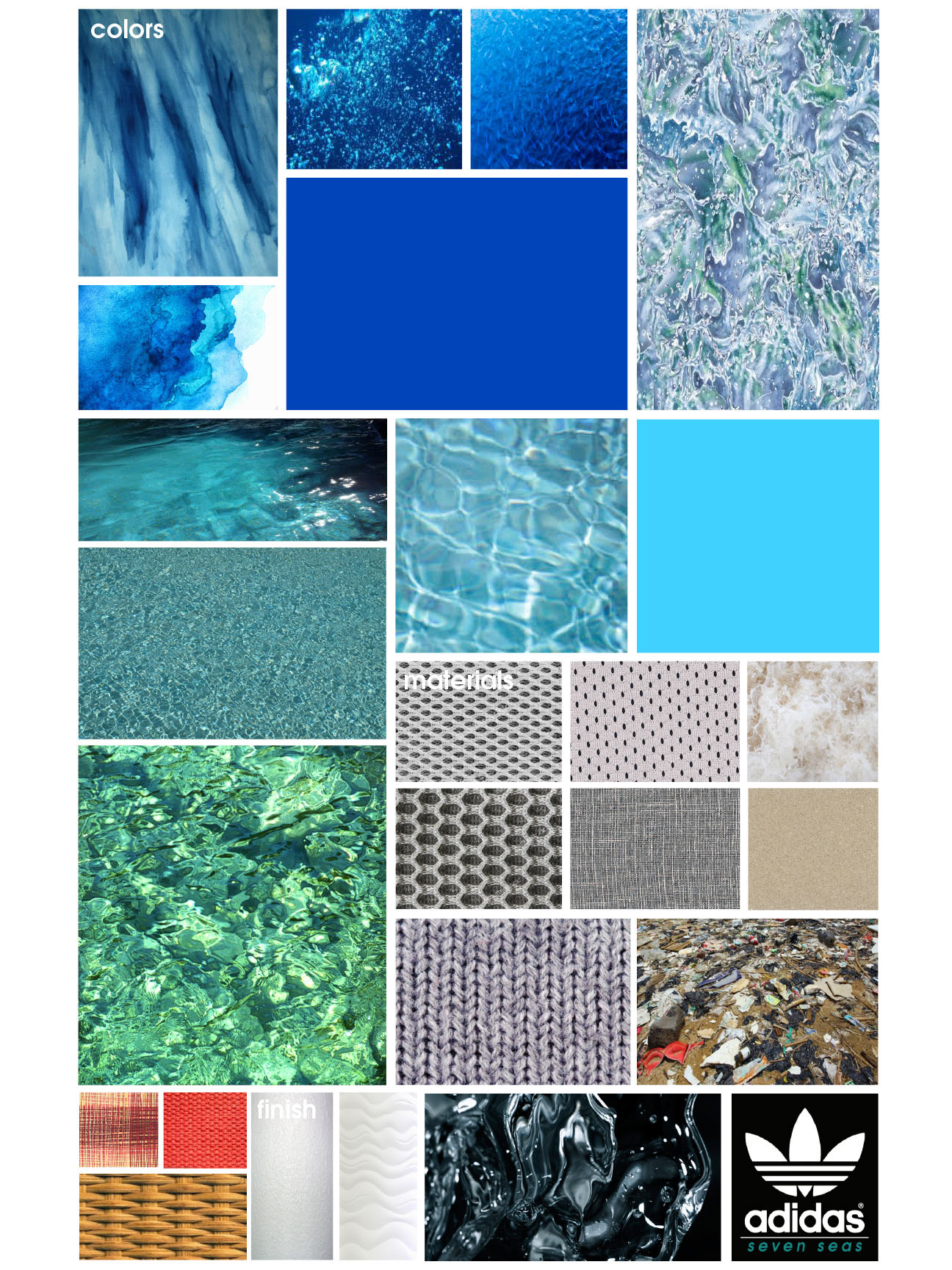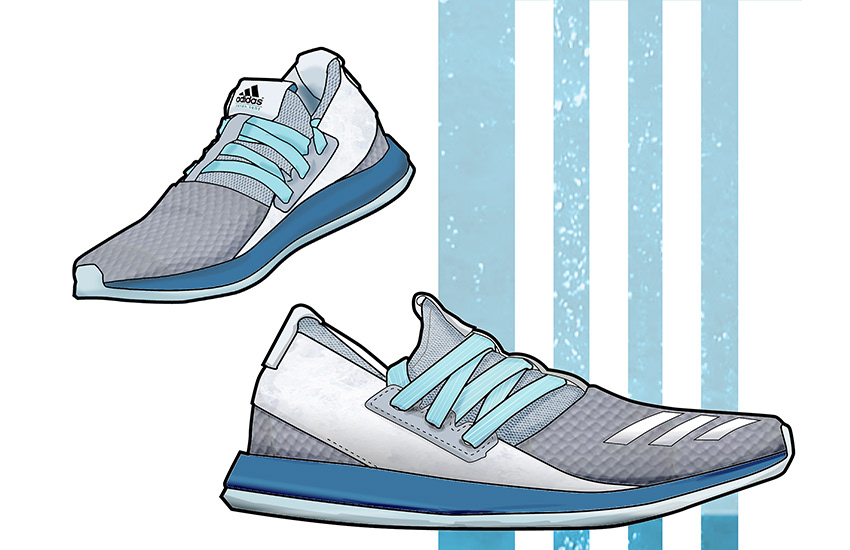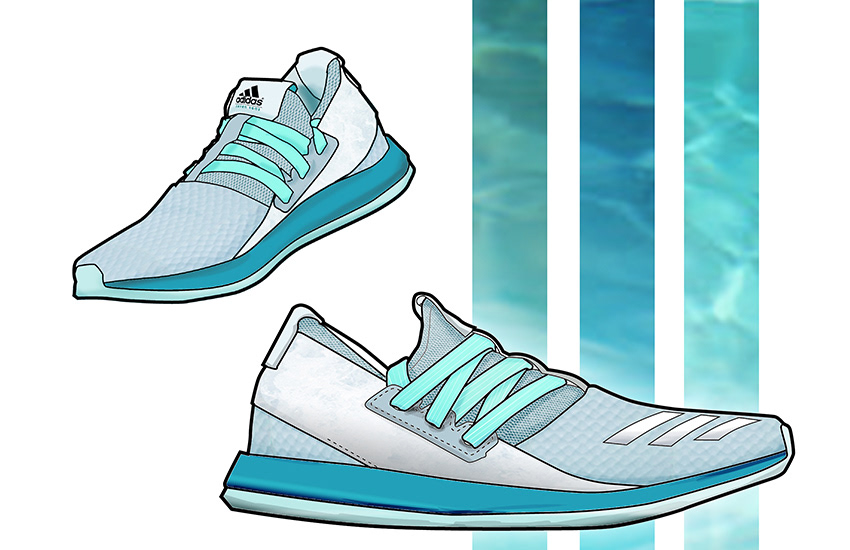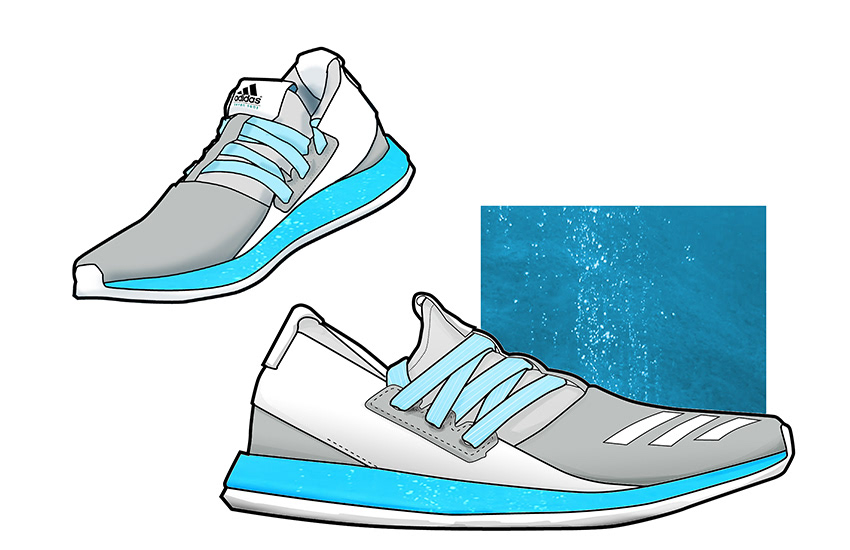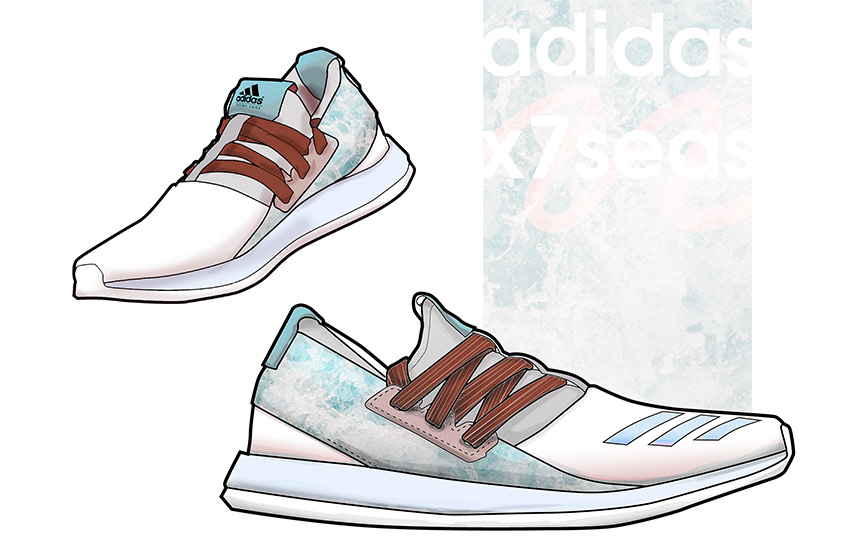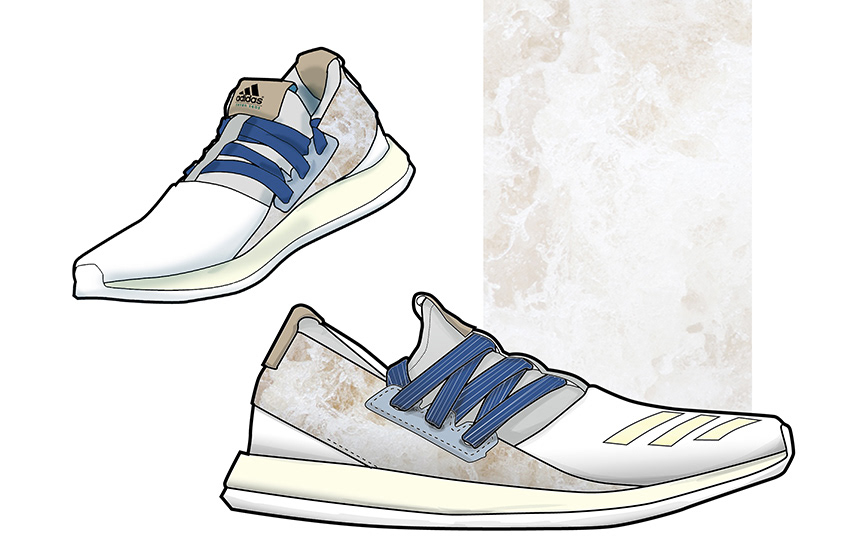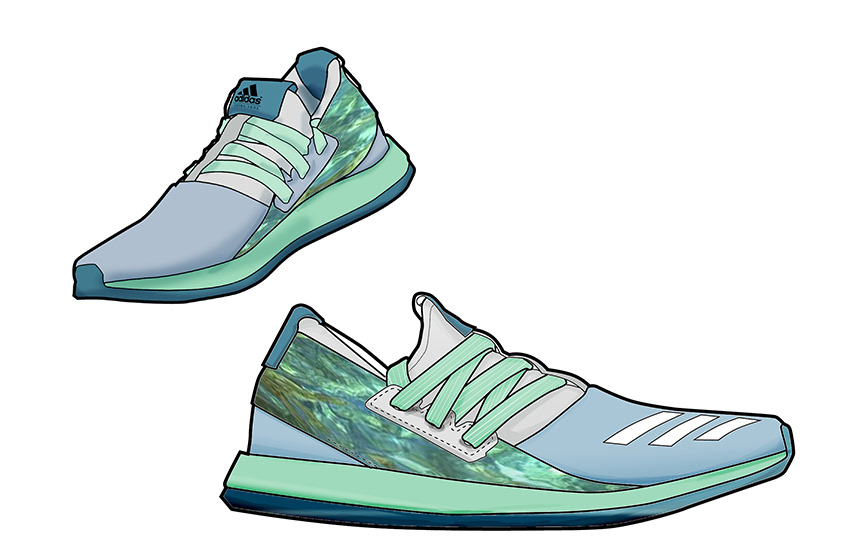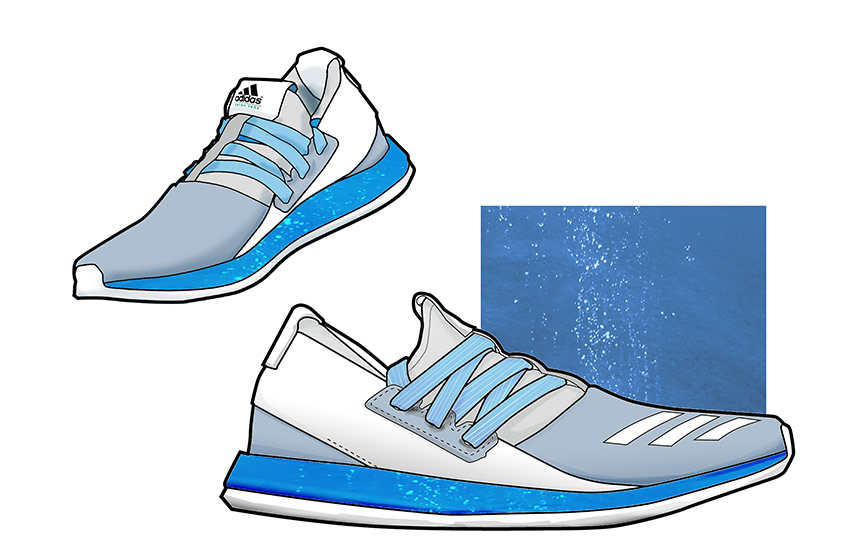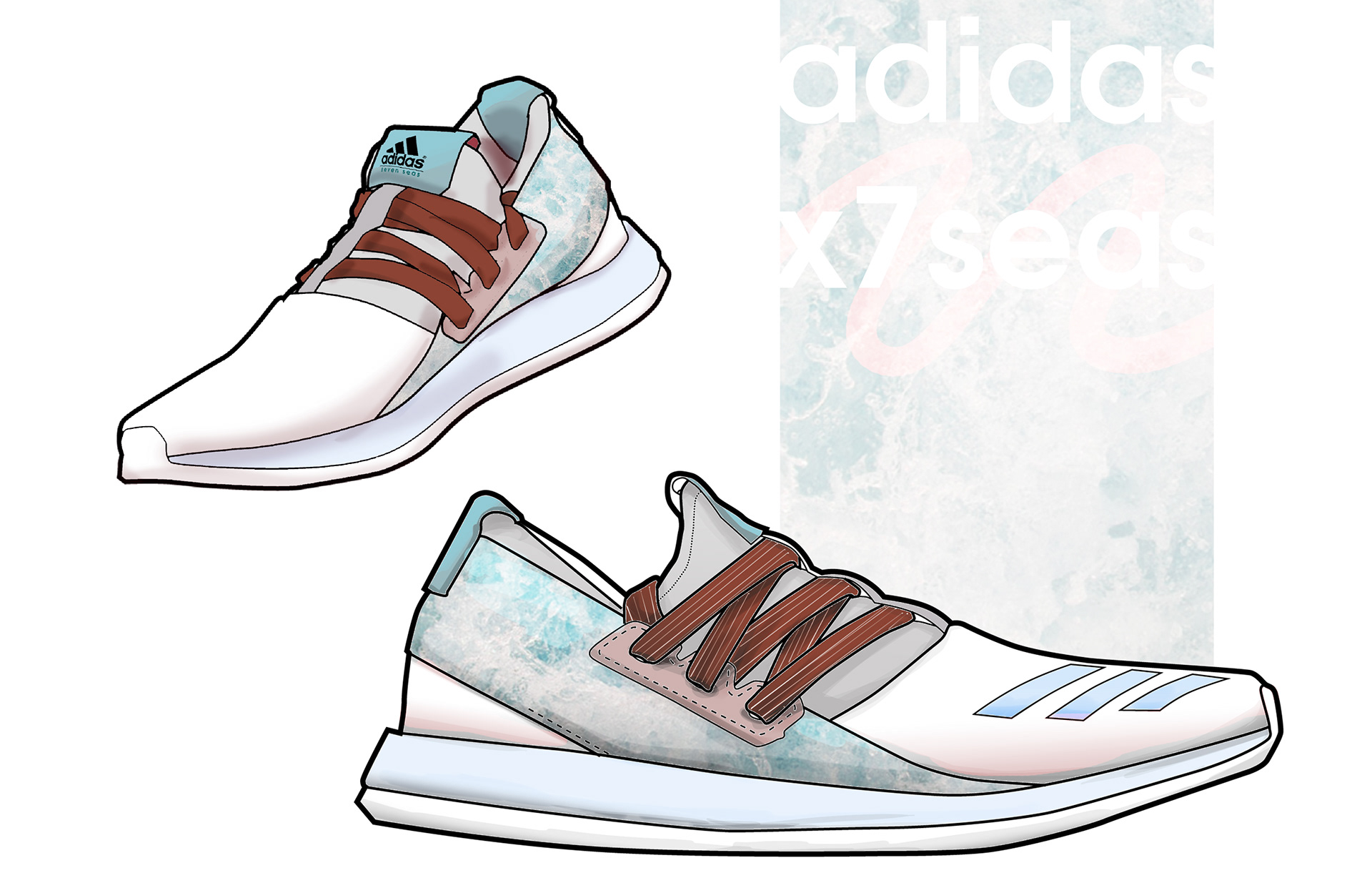 7SEAS' infinite loop begins with partnering with

The Ocean Cleanup

to collect microplastics, one of the most harmful contaminants in the ocean. That material is sent to Brentano to process into usable raw material. The final product is the

7SEAS

line of shoes for Adidas Classics, Lifestyle, and Sports. 
To begin reconnecting people and marine life,

live video streams

of the ocean will play in-store during Adidas's promotional movement. Video cameras will be temporarily attached to sea animals to allow people to step back and look at the world from the eyes of a marine animal and remember just how much our lives are

interconnected

. In addition, live updates of 7SEAS shoe fundraising and support will be shown on a

global map

, showing active change made for people and for the ocean.